Cat Breeders
Massachusetts
Deluxe listings are in order of their start date to reward loyalty - especially those that have been with us for many years! If you are looking for a specific deluxe listing, click the name below to jump directly to that deluxe listing. Please look below the deluxe listings for our free listings in alphabetical order.
[Black&Tan Old Time Siamese] [Lionzden Cattery] [Shiningcats Cattery] [WilletteRagdol]
Black&Tan Old Time Siamese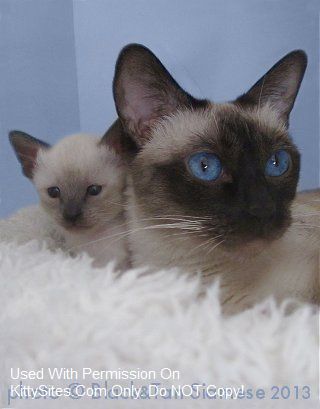 A small, in home, CFA registered breeder of Seal point, Chocolate point and occasional Blue point Siamese kittens, in central Massachusetts. Our purebred kittens have the look of Historic Siamese that were first imported over 100 years ago. Old-time Siamese are sometimes called, traditional, classic, old-style, and apple-head. Pet cat/kittens altered prior to placement. Guaranteed health, FeLV (feline leukemia) and FIV (Feline immunodeficiency virus) negative.
Our Siamese kittens have an aesthetic quality that is refinement of beauty and balance between extremes. Please visit our website to view photos of our babies, learn about us, read our kitten diary, and more.
We look forward to hearing from you.
Website:
http://www.blackandtansiamese.com/
[Deluxe Listing Started 7/5/2005]
Lionzden Cattery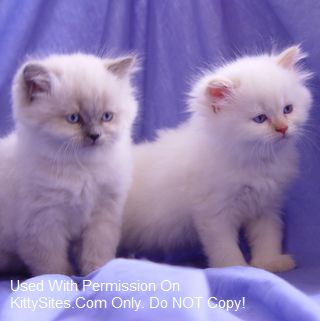 GORGEOUS PERSIAN/HIMALAYAN FLUFFBALL LOVEBUGS ..Beautiful Coat & Blue Lapis Eye Color...Lionzden Cattery is a CFA Registered Cageless Cattery Specializing in Healthy Dollfaced Purr babies; We include Vet check, 1st - 2'nd baby vaccines, plus 1 Intranasal vaccine,3 dewormings, health record, genetic health guarantee, & fecal check. Our babies are socialized in a private loving setting, just waiting for their forever home. DNA PKD tested NEG as well as, FIV FeLV Negative. Plus, Ringworm free. Additionally, All Kittens are Micro-chipped before leaving Cattery.
Call Sandra @ 781.286.0952 or 617.605.0595
E-mail:
Sandra@Lionzdencattery.com
Website:
http://www.lionzdencattery.com
[Deluxe Listing Started 8/17/2009]
Shiningcats Cattery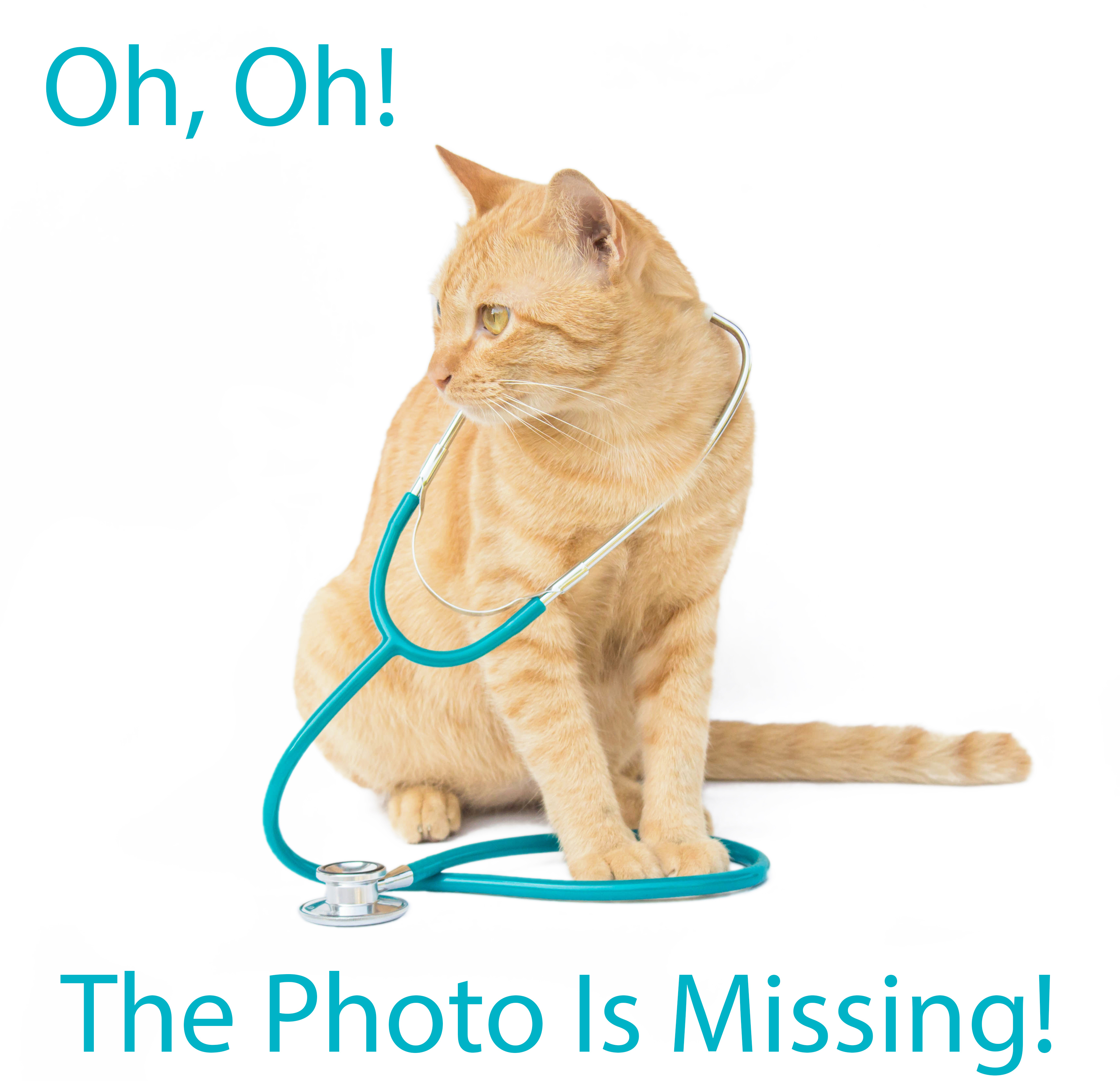 We have a indoor and bred Exotic shorthair small cattery. Breeder cats live in a very nice clean live environment. They are tested PKD1, FIV/FELV is negative. Pedigree lines is very nice and from Europe and American. The colors have Bi-color, Tabbies, silver, calicos etc... We prove healthy babies and honest our buyers for pet, breeder and show. Cattery was registered CFA and show cats in CFA. Welcome to my website for more details and having a wonderful day!
1-781-654-5557
E-mail:
shinningcats@gmail.com
Website:
http://www.shiningcats.net
[Deluxe Listing Started 9/17/2010]
WilletteRagdol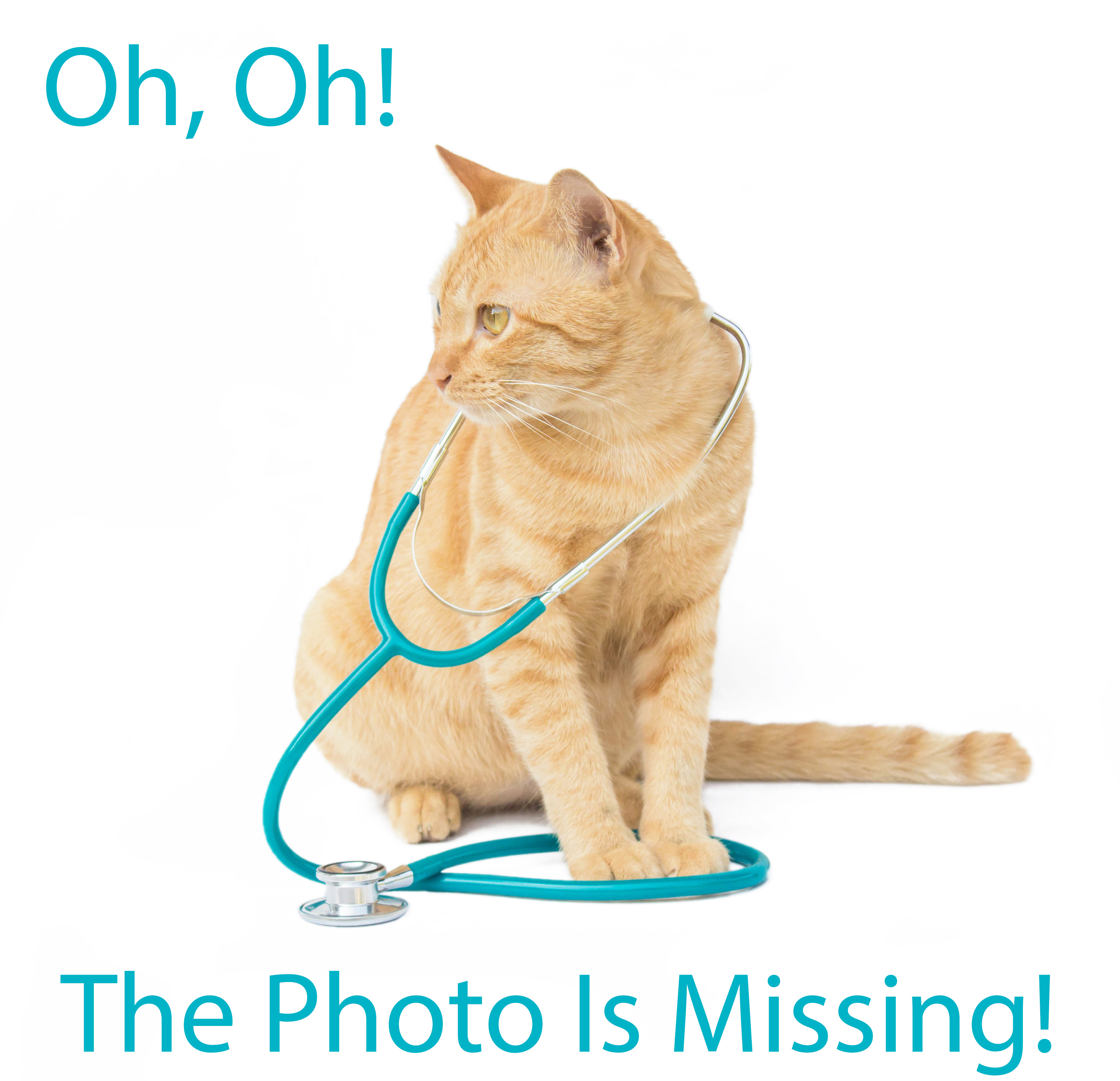 TICA Traditional ragdoll Cattery is South Eastern Massachusetts. WE do DNA for HCM and PDK! and screen for all cat disease. We welcome visits to our cattery by appointment. Our kittens are raised with family, children and our Malinois dog. All spay/neutered before going to their forever homes along with first two sets of shots. They leave our home 12 to 14 weeks. Healthy happy babies raised underfoot from our family to yours. Vet checked and gift bags complete with pedigree, food, toys, and hand made kitten bed made special for your baby in mind by our Auntie Kim. When you want a quality kitten, you want a willetteragdol baby...please contact via email!
South Eastern Massachusetts
E-mail:
ifeedcats1@aol.com
Website:
http://www.willetteragdol.com
[Deluxe Listing Started 1/15/2014]
Get A Deluxe Listing!
Upgrade your free listing for only $30/year. For more information or to sign up, click
here
.
Adorafolds
- "Adorable" short and long hair Folds raised in my In Home Cattery.FeLV,FIV&PKD Neg. Contract req.
Angara Siberians
- Breeder of Low Allergen Siberian Cats in Greater Boston
BabyBlueEyes Ragdolls
- Breeder In Massachusetts
Black&Tan Old Time Siamese
- Seal and Chocolate point CFA reg. Kittens altered prior to placement. Small in home Central Massachusetts
Blue-Gem Ragdolls
- Massachusetts Ragdoll cat breeders. We are dedicated to breeding beautiful Ragdolls.
Camerise
- Semi-long haired cats with good temperaments, unique personalities and exquisite face types.
Cats Cradle Cattery
- Small, hobby cattery specializing in Traditional and Classic Siamese, Balinese and Oriental.
Cats Kingdom*USA
- kittens for sale, british shorthair kittens
CC Bay Rags
- Home of the Ragdolls shown on Animal Planet Cats 101 Ragdoll segment.
CitySiberians.com
- Home-based cattery of purebred low allergen (& super friendly) Siberian Cats (Boston, Massachusetts)
Deltoro Siberians Cattery
- A small Pedigree Siberian Cattery in Worcester. Low Feld1 Prize winning Cats, kittens for sale
East Coast Persians and Himalayans
- Mother-son cattery located just minutes from Boston
Kitails Siberians
- Beautiful, quality , home raised Siberian kittens from Championship Lines. Most colors available.
Kristals Siamese Kittens
- My kittens are raised in a family environment. They're CFA registered and negative for diseases.
Lionzden Cattery
- Lionzden Cattery- Lapis Blue Eyed Himalayans Specializing in Chocolate & Flames CFA Reg
Niema Bengals
- Breeding social loving pet and show stars from our home to yours rosetted,marbles and silvers
Norland Bengals
- Kittens go home with a written health warranty and a lifetime of breeder support.
Old Castle Persians and Himalayans
- Gorgeous & lovable quality Persians & Himalayans,rainbow of colors, felv,fiv pkd neg. Very clean!!!
Shawmekatz
- Located on Cape Cod. Breeding classic Siberian cats. All breeding cats are health tested
Shiningcats Cattery
- Shining, Happy, Love , Adorable, Smart and very healthy
Sibarika
- small home-based (cage-free) breeder in the Boston area; family-raised Siberians kittens
Speakeasy Bengals
- Breeder of Distinction in the Northeast Region raising brown and lynx point rosetted from SGC lines
Starseekers Himalayan Kittens
- Blue-Eyed White/BEW & Point colors: lilac, lilaccream, blue, bluecream, cream
Tanari Siamese
- Massachusetts Siamese cat Breeder CFA reg. Siamese Kittens. Old imported healthy lines
Varushka Siberians
- Family-based small breeder of Traditional Siberian Cats in Western Massachusetts
WilletteRagdol
- TICA Tradition Ragdoll Kittens
WillowTreeRags
- We are a TICA, CFA, and ACFA registered cattery located in Southeastern, Massachusetts!
Wrinkled Velvet Sphynx
- We are a small TICA & CFA Registered cattery located north of Boston, Massachusetts