Persian
Cat & Kitten
Websites
Featured Deluxe Listings:
(Please click one of the links below these for the rest of our deluxe listings for this breed.)


Teacupdolls
California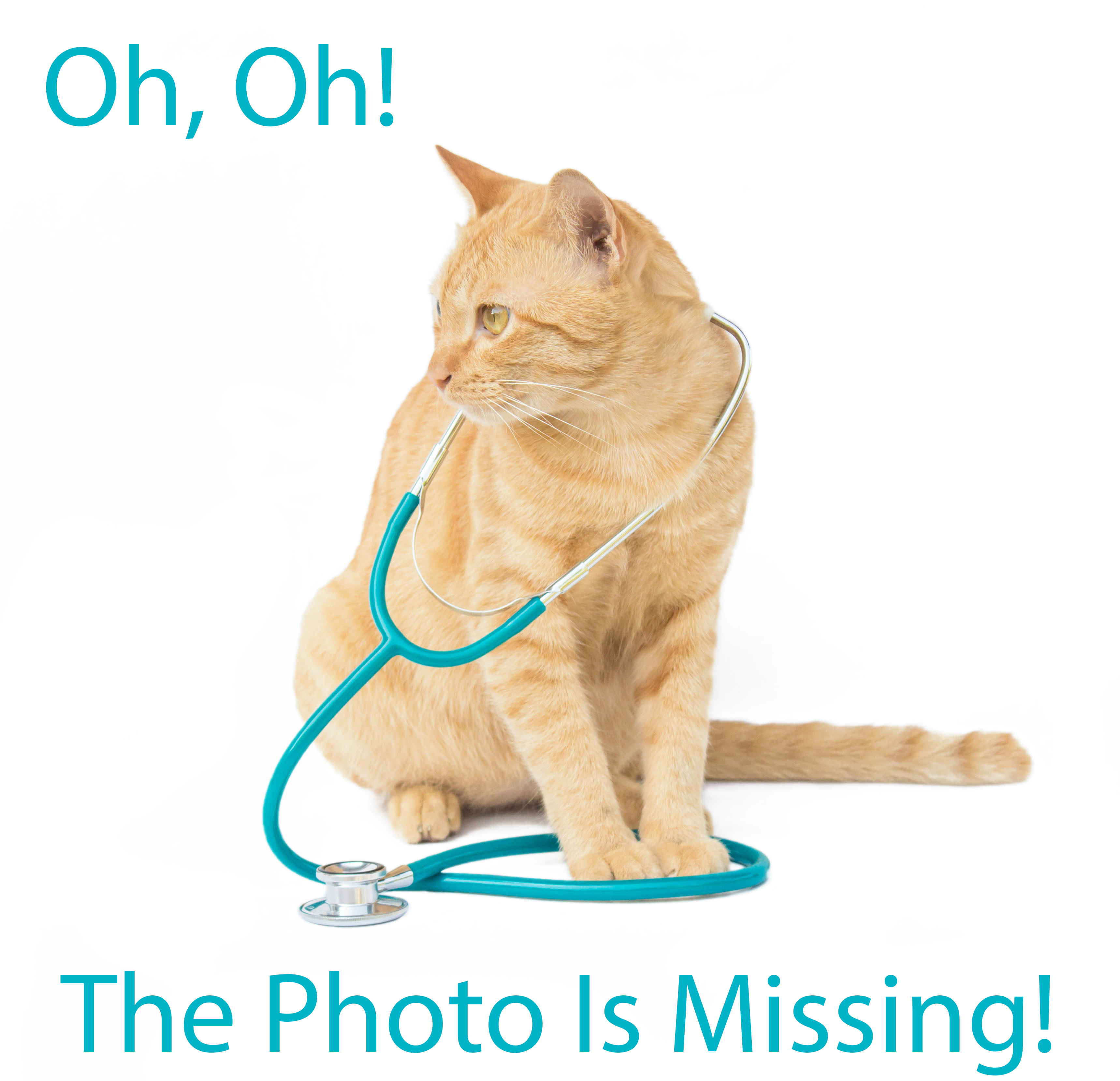 I have doll face and very flat face silver Chinchilia Persian kitten. Ch line
Please text Sandra for info on kitten 951-310-1936
E-mail:
Sales@teacup-puppies.com
Website:
http://www.teacup-puppies.com
[Deluxe Listing Started 12/2/2014]
Doll Face Persian Kittens
Missouri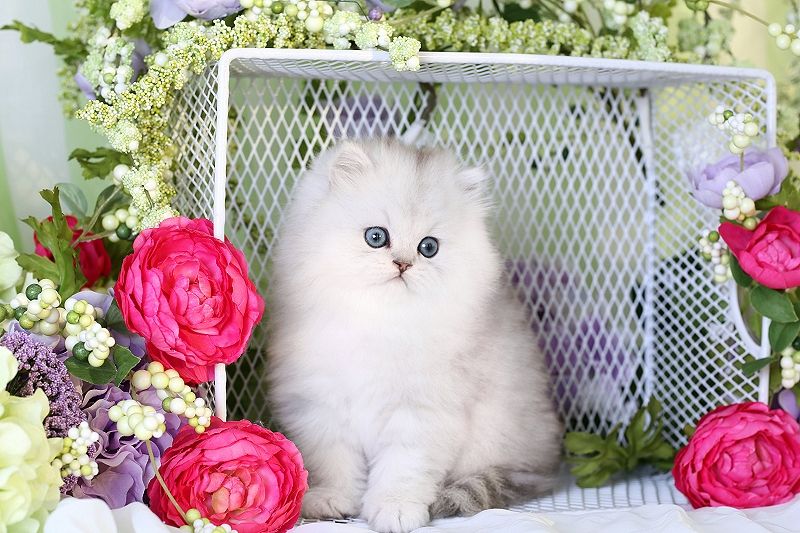 Home of the Dollfaced Persians & Himlayans since 1989. 2015 Cattery of Excellence, Better Business Bureau and State Licensed cattery.
~Shop & Adopt with Assurance~
Home of Mr. Bigglesworth in Austin Powers 3!!
Trisha Johnson
(660) 292-4377
E-mail:
trisha@nemr.net
Website:
http://www.dollfacepersiankittens.com
[Deluxe Listing Started 5/23/2015]
Pure Royalty Persians
Ohio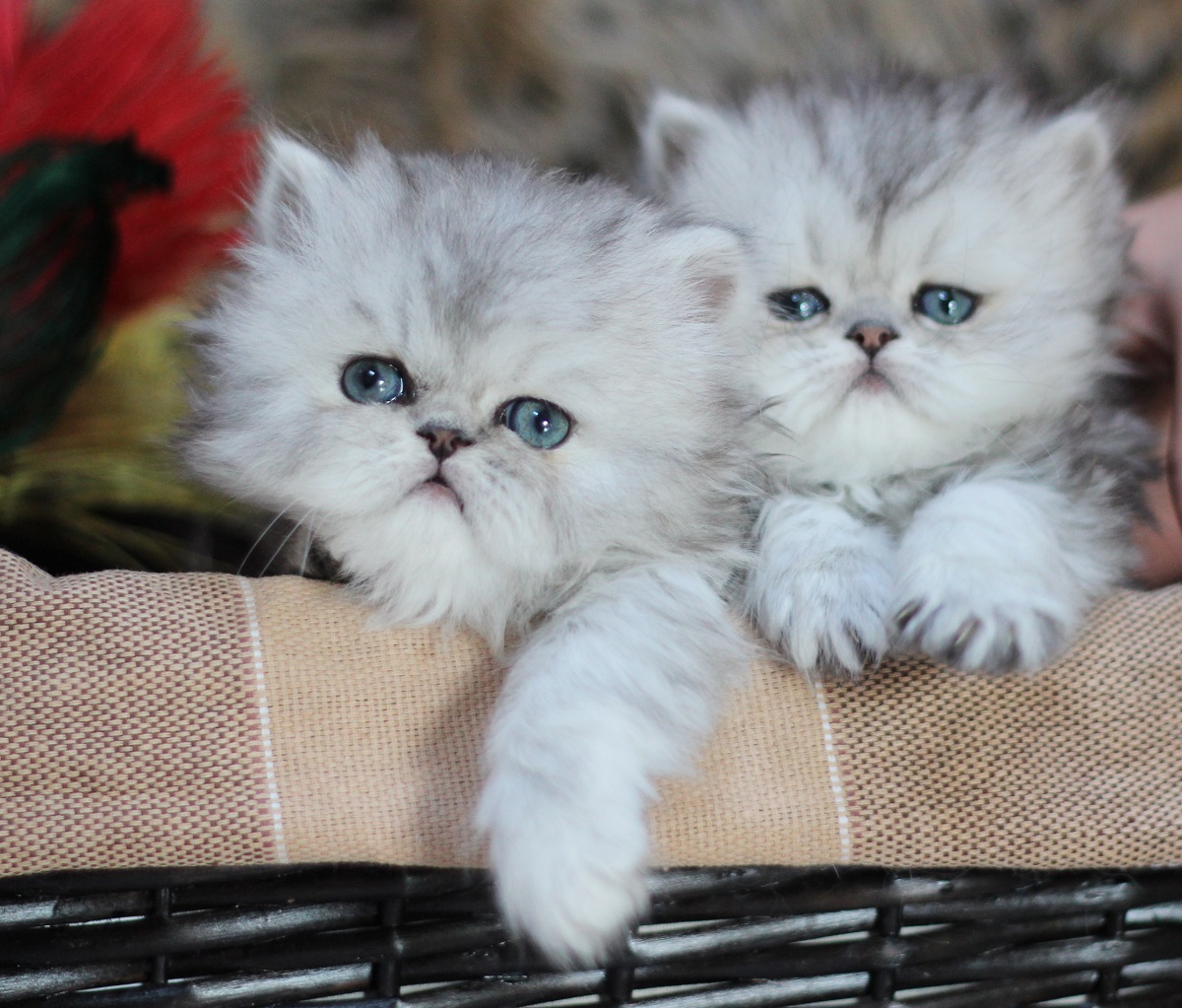 Persians that are truly Pure Royalty. Home of the most angelic and precious Chinchilla Silvers, Shaded Silvers, Chinchilla Goldens, Shaded Goldens and Himalayan's you will ever lay your eyes upon. My kittens are featured on American Greeting Cards! PKD tested Negative Cattery. CFA Registered Breeding Grand Champion, and Champion Blood Lines. Show and Pet quality. Never Caged. Comes with Health guarantee, and first set of Vaccinations. Can ship within USA. Please visit our website to see our beautiful angels.
Contact Trixxe McCowin Phone 330-701-0618
E-mail:
pureroyaltypersians@yahoo.com
Website:
http://www.pureroyaltypersians.com/
[Deluxe Listing Started 9/9/2015]
-OR-
Persian Breeders By Location:
(If a location isn't listed, no listings have been submitted for that location yet)