Free Range Sphynx


Spoiled Rotten Sphynx




Welcome to KittySites.Com! Thanks for visiting! I hope you enjoy your visit. If you have any questions or comments, feel free to contact me.

If you'd like to be added to our directory, please visit our 'Get Listed' page.

~~ Mary

P.S. Use the menus up above or the links down below to explore the site!









Top Visited Breeds
(Based on Recent Statistics)

[Exotic Shorthair] [Munchkin] [Persian] [Siberian Cat] [Ragdoll] [Himalayan] [Maine Coon] [Sphynx] [Bengal] [Scottish Fold] [Siamese] [British Shorthair] [Russian Blue] [Birman] [Savannah] [Lynx] [Pixie-Bob] [Napoleon]


Directories
[Cat Breeders ] [Cat Rescue/Shelters] [Breed Information]

[Miscellaneous/General Info ] [Cat Clubs ] [Shows and Events ]

[Veterinary Clinics] [Cat Health/Medicine]

[Supplies] [Art] [Gifts] [Food/Treats] [Furniture] [Fashion/Apparel] [Flea Control] [Identification] [Memorials] [Other Product]

[Grooming] [Boarding/Sitting] [Veterinary Clinics] [Photography] [Travel] [Other Service]

[Weblogs/Blogs ] [Personal Pages] [Website Graphics] [Website Design] [Classifieds/Directories]

Free Range Sphynx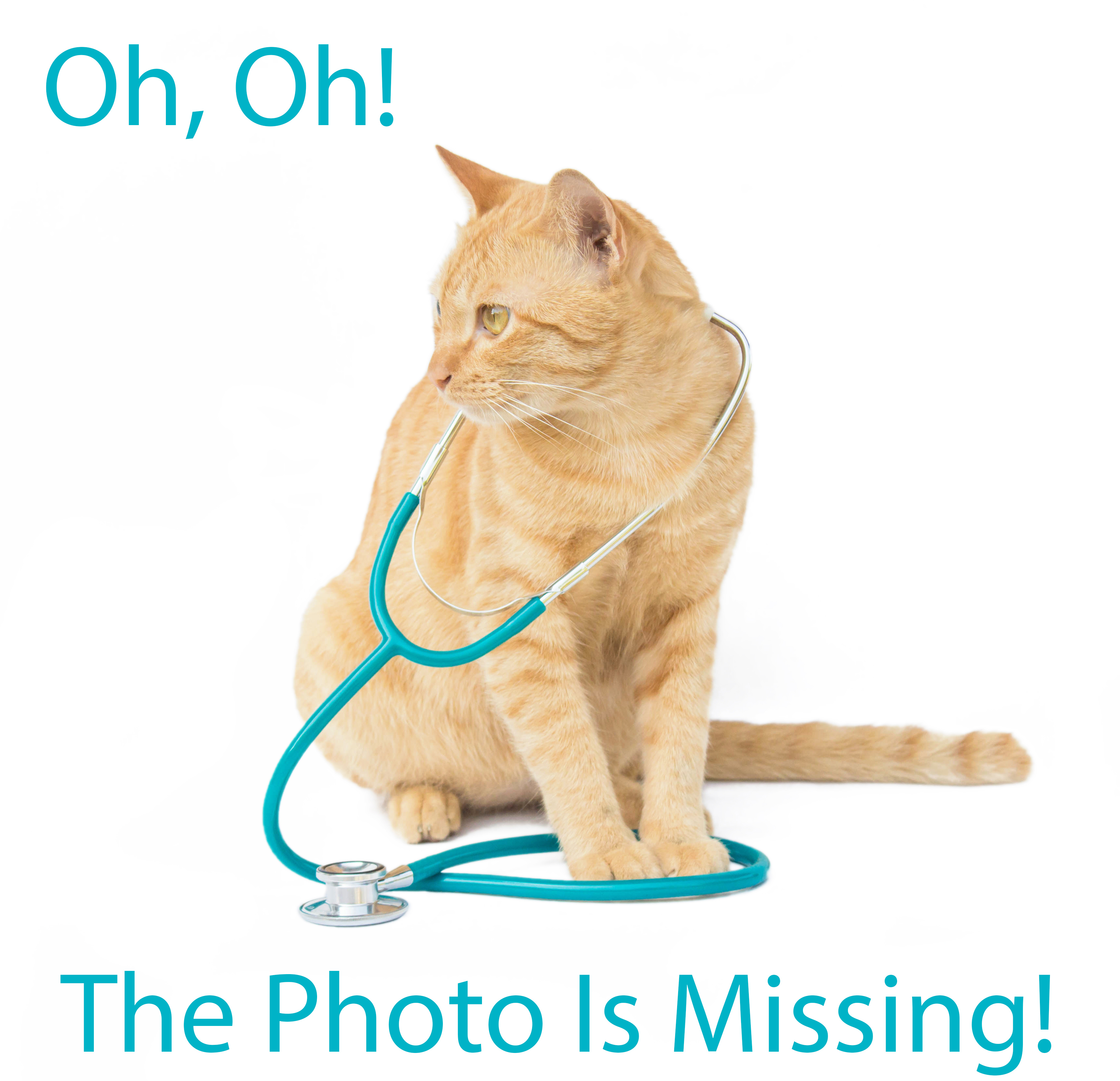 Every one of our cats is a loving pet that meet the highest standard of the Sphynx breed. Only our pets that have the best lineage and strongest genes become parents.
Each one of the babies is hand nurtured in a loving home...not a kennel or cage. When we adopt out one of our babies, we strive to match the personality of the kitten with the family they are going to.
Once you have adopted one of our babies, we'll be life long friends. Our "open door" policy not only welcomes but encourages questions, communication and correspondence.
Angela Orton
623-872-1884
Email:
AngelaO@cox.net
Website:
http://www.sphynx.net
Spoiled Rotten Sphynx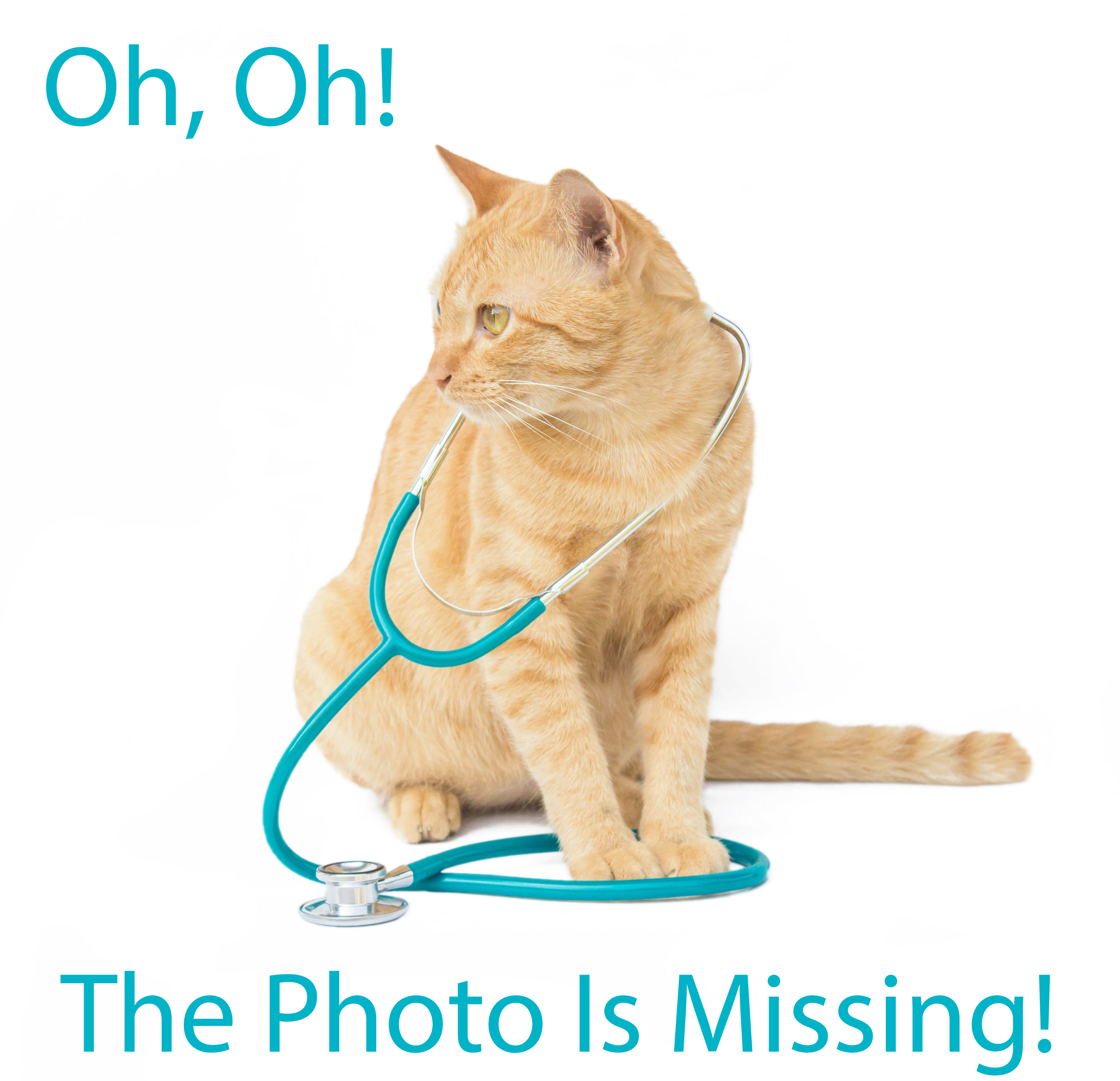 Spoiled Rotten Sphynx Kittens Now Available!! Don't miss out on these exquisite beauties!! HCM scanning is done yearly to affirm the healthy hearts on our breeding sires and dams. Impressive bloodlines. We also breed teacup and toy schnauzers so our kittens are very well socialized to "home life" with other dogs, toys, and kids. We provide the best start in life and they seem happy being raised in our fun and loving home. Potty trained to the litter box. Plus much more...
Email:
spoiledrottenschnauzer@yahoo.com
Website:
http://www.spoiledrottenschnauzers.com/sphynx-kittens-for-sale/
Advertise on our main page! Contact Mary for availability and more information!