Pure Royalty Persians




Welcome to KittySites.Com! Thanks for visiting! I hope you enjoy your visit. If you have any questions or comments, feel free to contact me.

If you'd like to be added to our directory, please visit our 'Get Listed' page.

~~ Mary

P.S. Use the menus up above or the links down below to explore the site!









Top Visited Breeds
[Exotic Shorthair] [Munchkin] [Persian] [Siberian Cat] [Ragdoll] [Himalayan] [Maine Coon] [Sphynx] [Bengal] [Scottish Fold] [Siamese] [British Shorthair] [Russian Blue] [Birman] [Savannah] [Lynx] [Pixie-Bob] [Napoleon]


Directories
[Cat Breeders ] [Cat Rescue/Shelters] [Breed Information]

[Miscellaneous/General Info ] [Cat Clubs ] [Shows and Events ]

[Veterinary Clinics] [Cat Health/Medicine]

[Supplies] [Art] [Gifts] [Food/Treats] [Furniture] [Fashion/Apparel] [Flea Control] [Identification] [Memorials] [Other Product]

[Grooming] [Boarding/Sitting] [Veterinary Clinics] [Photography] [Travel] [Other Service]

[Weblogs/Blogs ] [Personal Pages] [Website Graphics] [Website Design] [Classifieds/Directories]


Pure Royalty Persians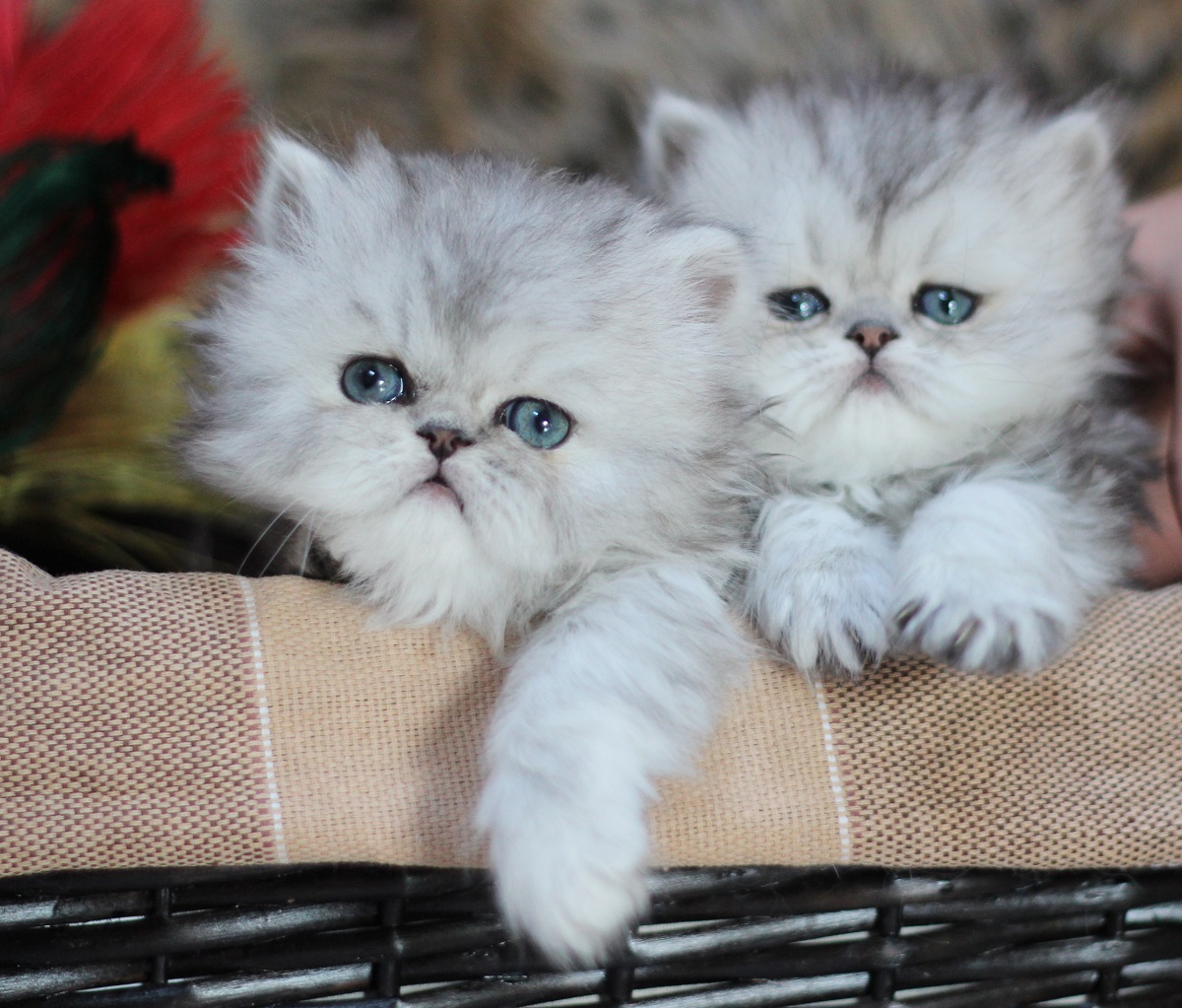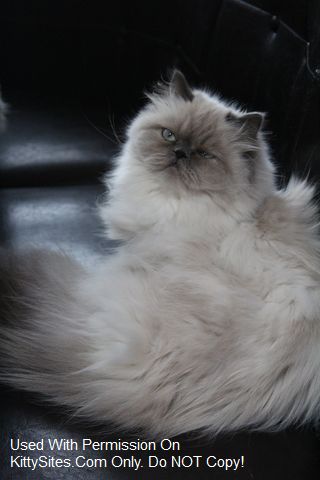 Persians that are truly Pure Royalty. Home of the most angelic and precious Chinchilla Silvers, Shaded Silvers, Chinchilla Goldens, Shaded Goldens and Himalayan's you will ever lay your eyes upon. My kittens are featured on American Greeting Cards! PKD tested Negative Cattery. CFA Registered Breeding Grand Champion, and Champion Blood Lines. Show and Pet quality. Never Caged. Comes with Health guarantee, and first set of Vaccinations. Can ship within USA. Please visit our website to see our beautiful angels.

Contact Trixxe McCowin
Phone 330-701-0618
Email: pureroyaltypersians@yahoo.com
Website: http://www.pureroyaltypersians.com/

Advertise on our main page! Email Mary for availability and more information!