Welcome to KittySites.Com!
Discover. Connect. Share.
Are you seeking a new feline family member? Find a reputable cat breeder or cat rescue website. Does your furry friend need some new toys or a cat tree? How about someone to do cat sitting or a boarding place for the your time away? All those kinds of websites are listed and many more are listed here at KittySites.Com!
If you have any questions or comments, feel free to contact me. If you have a cat-related website, please join us and visit the 'Join KittySites.Com' page. Use the menus up above or the links down below to explore the site!
~~ Mary
Featured Deluxe Listing
(Click on Photo or Name For Full Listing)
Recent Updates:



Directories
[Cat Breeders] [Rescue/Shelters]
[Cat Sitting] [Cat Boarding] [Grooming] [Training] [Breed Specific Information] [Miscellaneous/General Info] [Cat Clubs] [Veterinary Clinics] [Cat Health Products] [Supplies] [Art] [Gifts] [Food/Treats] [Furniture] [Fashion/Apparel] [Identification] [Memorials] [Other Product] [Photography] [Waste Removal] [Travel] [Other Service] [Blogs ] [Personal Pages] [Website Design] [Classifieds/Directories]

Kitten Candy Persians
Texas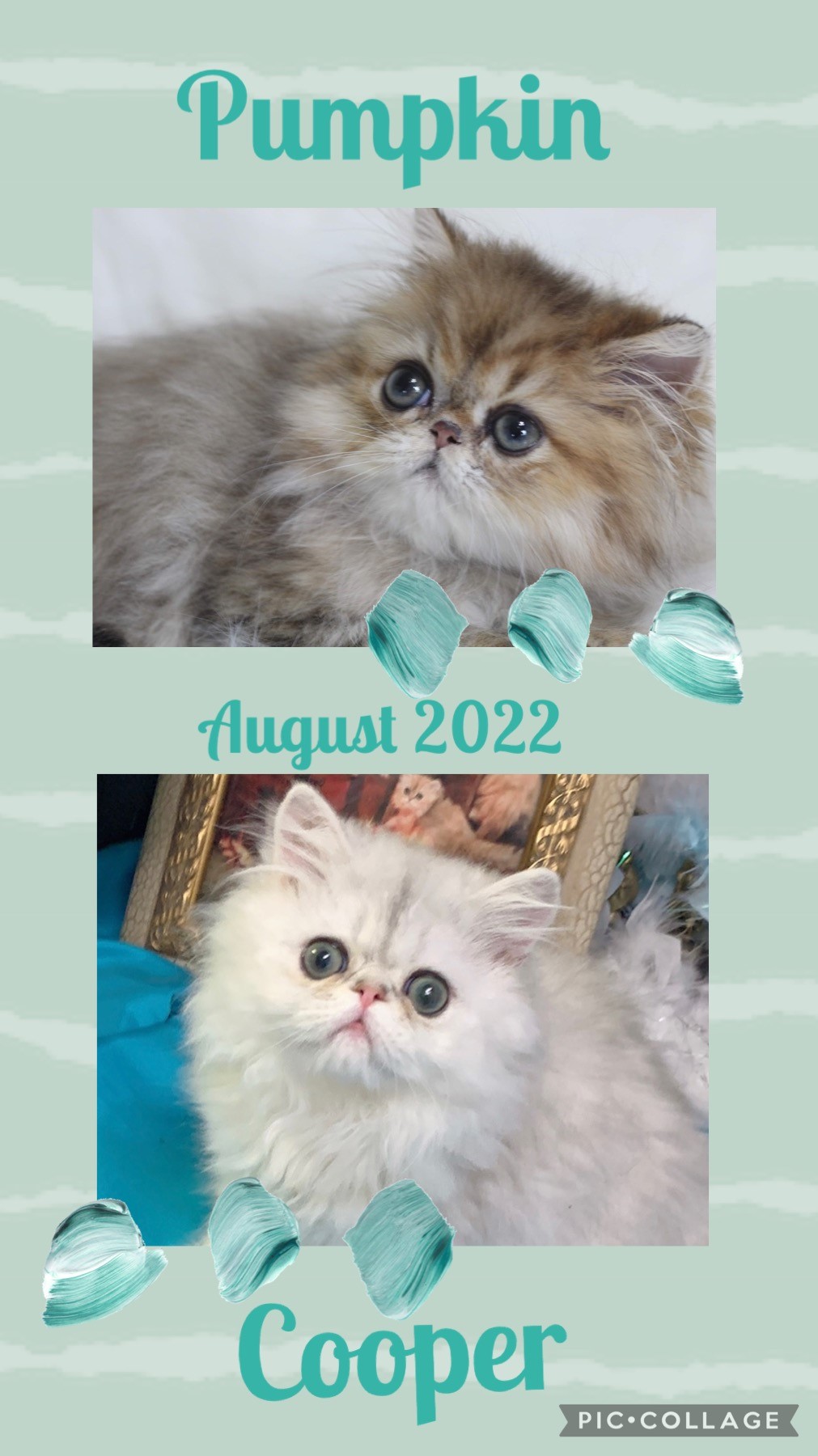 Kitten Candy Persians is a small cattery in our home. Our main focus is on Whites, Silvers, Calicos both traditional and dilute and Blues. Although this is our focus our beautiful moms have a variety of colors. Our Persians are all pure Persians, many have been shown and are Champions or Grand champions. If not show they all are from champion bloodlines. Our Persians are allowed to roam the house freely therefore well socialized, very spoiled.
Text for information at 713-478-5045
E-mail: barbaratessia@yahoo.com
Website: http://www.kittencandypersians.com
*
Siberian Beauty
California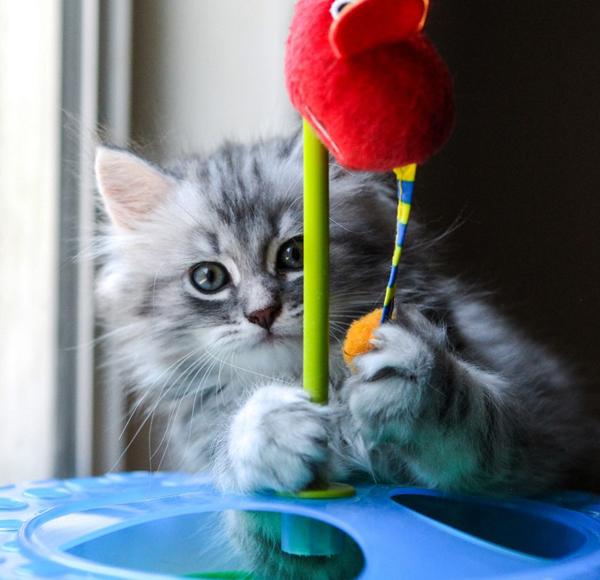 We are a Hobby Breeder in Los Angeles California dedicated to raising quality Siberian kittens with loving personalities. It is our goal to breed Siberian cats for temperament, as well as beauty and health. Our Siberian kittens are raised in a loving environment, with a lot of attention and human contact. We focus attention on the development of a consistent type of Siberian Silver, Traditional, Golden and Red colors. We are proud members of TICA . Thank you for visiting us!
E-mail: siberianbest@gmail.com
Website: http://www.siberianbeauty.us
*
Desert Beam Catz
Arizona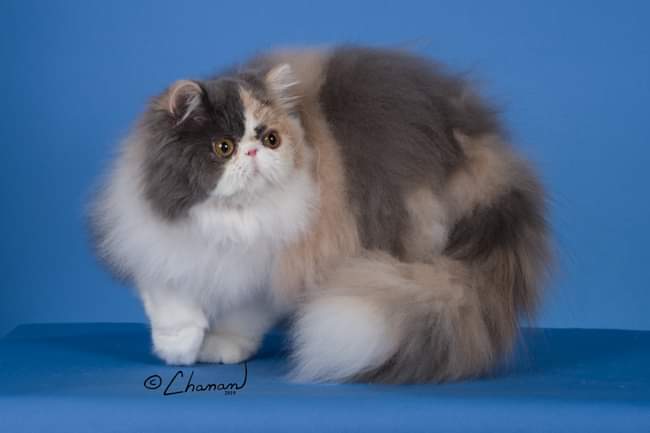 We are a CFA certified , PKD neg, FELV/FIV neg cattery. We breed our Persian and Exotic short hair cats to the standard and work to provide a healthy and happy kitten for our pet owners.
5202821636
E-mail: desertbeamcats@yahoo.com
Website: http://www.desertbeamcatz.com/
*
If you are interested in advertising on the main page, contact Mary!