Featured Deluxe Listing(s):
Colorado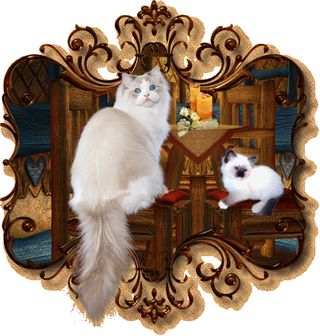 Holmestead Ragdolls is located in Colorado. We have beautiful registered Ragdolls from Supreme Grand Champion lines. All of our kittens are raised underfoot and pre spoiled ready for you to love. Health, beauty, and that wonderful Ragdoll temperament are our top priority.
E-mail: jan@holmesteadragdolls.com
Website: http://holmesteadragdolls.com

[Deluxe Listing Started 9/23/2015] [Deluxe Listing Updated 7/27/2018]

California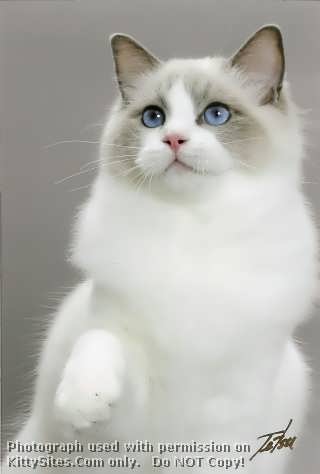 At AdorableDolls Ragdolls we are dedicated to breeding gorgeous, healthy, lovable, 'melt in your arms' Ragdolls that are a joyful addition to any family.Our kittens are born and raised inside our home, where every kitten gets individual love and attention each day. They have silky soft coats, excellent personalities, incredible blue eyes, beautiful patterns and a nice Ragdoll size.
Patterns: Bicolor, Mitted, Colorpoint, Lynx
Colors: Seal, Blue.
We are located in Roseville, California (In the Sacramento area)
To add an AdorableDoll Ragdoll to your family call: 831-801-9026
E-mail: ragdolls@adorabledolls.net
Website: http://www.adorabledolls.net/

[Deluxe Listing Started 1/19/2017] [Deluxe Listing Updated 4/19/2019]

-OR-
Ragdoll Breeders By Location:
(If a location isn't listed, no listings have been submitted for that location yet)