Massachusetts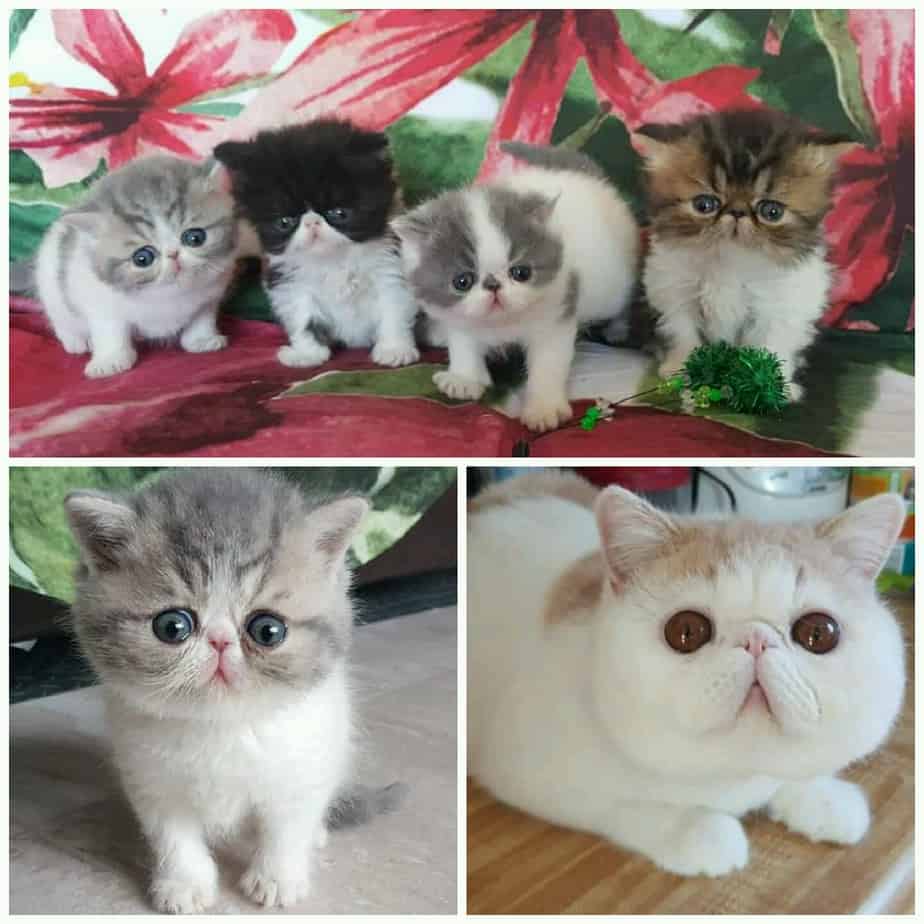 We have a indoor and bred Exotic shorthair small cattery. Breeder cats live in a very nice clean live environment. They are tested PKD1, FIV/FELV is negative. Pedigree lines is very nice and from Europe and American. The colors have Bi-color, Tabbies, silver, calicos etc…
We prove healthy babies and honest our buyers for pet, breeder and show.
Cattery was registered CFA and show cats in CFA.
Welcome to my website for more details and having a wonderful day!
617-363-6253
E-mail: loveshiningcatskitty@gmail.com
Website: http://www.shiningcatsexoticshorthairkittens.com

[Deluxe Listing Started 9/17/2010] [Deluxe Listing Updated 4/29/2020]

-OR-
Massachusetts Breeders By Breed:
(If a breed isn't listed, no listings have been submitted for that breed in this location yet)