Featured Deluxe Listing(s):
Virginia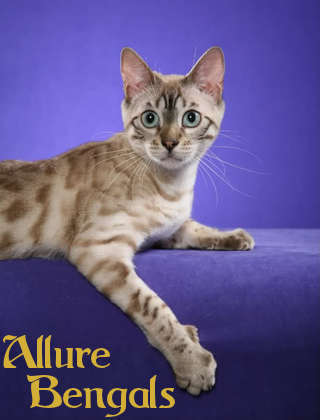 Allure Bengals is a small family run cattery that breeds on a controlled scale. Our foundation queens and kings are exceptional quality and exceed the breed standard. They came to us from well respected catteries across the country. Our cats produce a variety of colors and patterns, silver, brown, and snow, spotted and marbled. We take pride in every one of our cats. Our cats are raised in a loving home environment and also have access to secure outdoor enclosures and play areas. We strive to raise the level of quality with every litter. Kittens have 100% genetic health guarantee.
Follow us at facebook.com/AllureBengals/
919-323-9891
E-mail: allurebengals@gmail.com
Website: http://www.allurebengalcats.com

[Deluxe Listing Started 1/18/2017]

Texas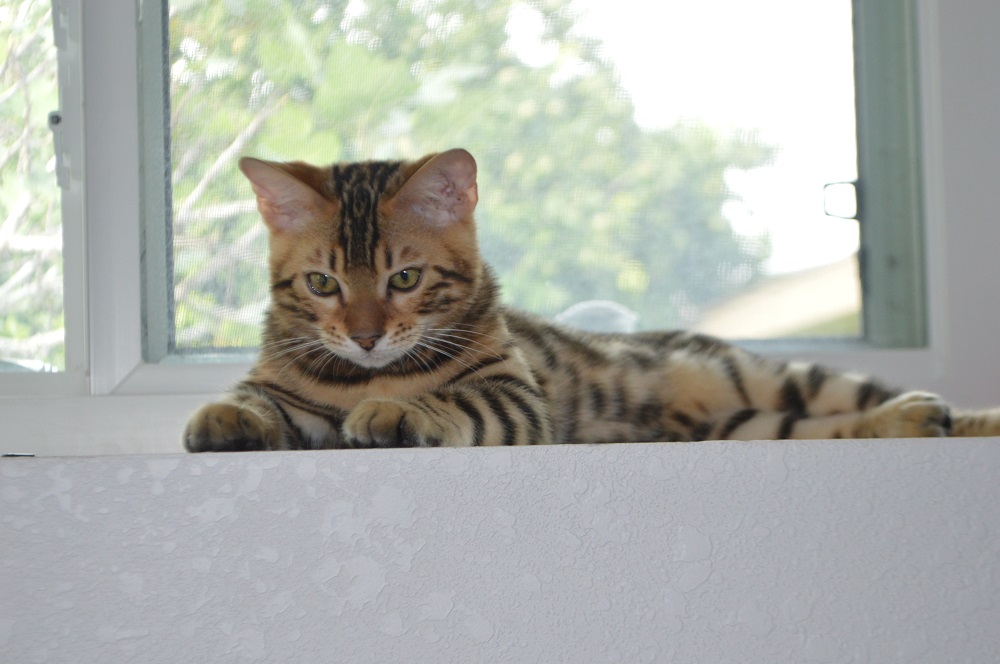 Loving kittens are raised in my home with me. Quality , temperament and personality are important. My Bengal kittens make loving pets and companions. Bengals are very smart and fast learners. Lots of time and love go into each animal making them the perfect pet. Breeders are available.
Contact Maggie 409=443=4555
E-mail: gemmabengals@gmail.com
Website: http://gemmabengals.com

[Deluxe Listing Started 2/19/2017]

-OR-
Bengal Breeders By Location:
(If a location isn't listed, no listings have been submitted for that location yet)