Featured Deluxe Listing(s):
Missouri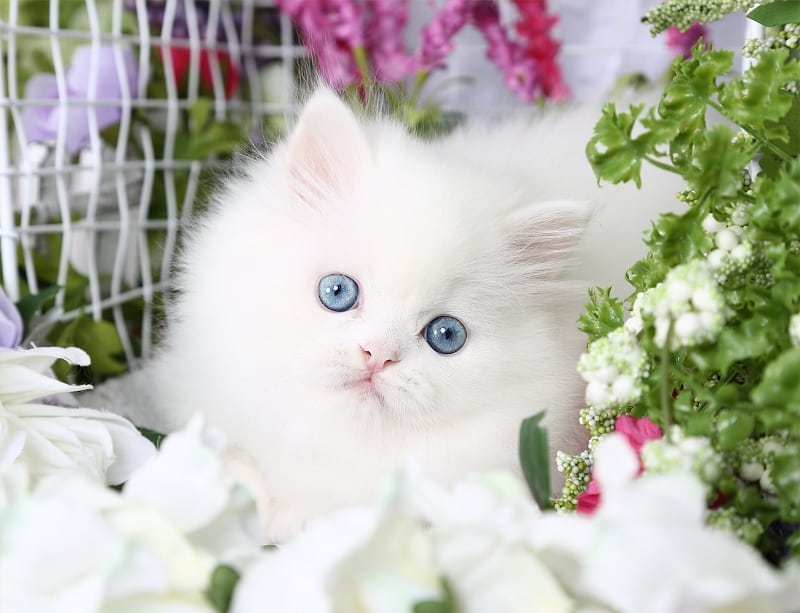 Offering three decades of knowledgeable expertise in the elite Baby Doll Face Persian Kitten industry. While many of our kitties have worked their way into movies, commercials, and countless magazines we primarily seek out loving forever pet homes. Rated A+ with the Better Business Bureau.
Kittens available now!
Check them out on our website.
Sister Team: Tegan & Trisha Johnson
660-292-2222
Located in northern Missouri
E-mail: dollfacepersiankittens@gmail.com
Website: http://dollfacepersiankittens.com/

[Deluxe Listing Started 10/13/2016]

Texas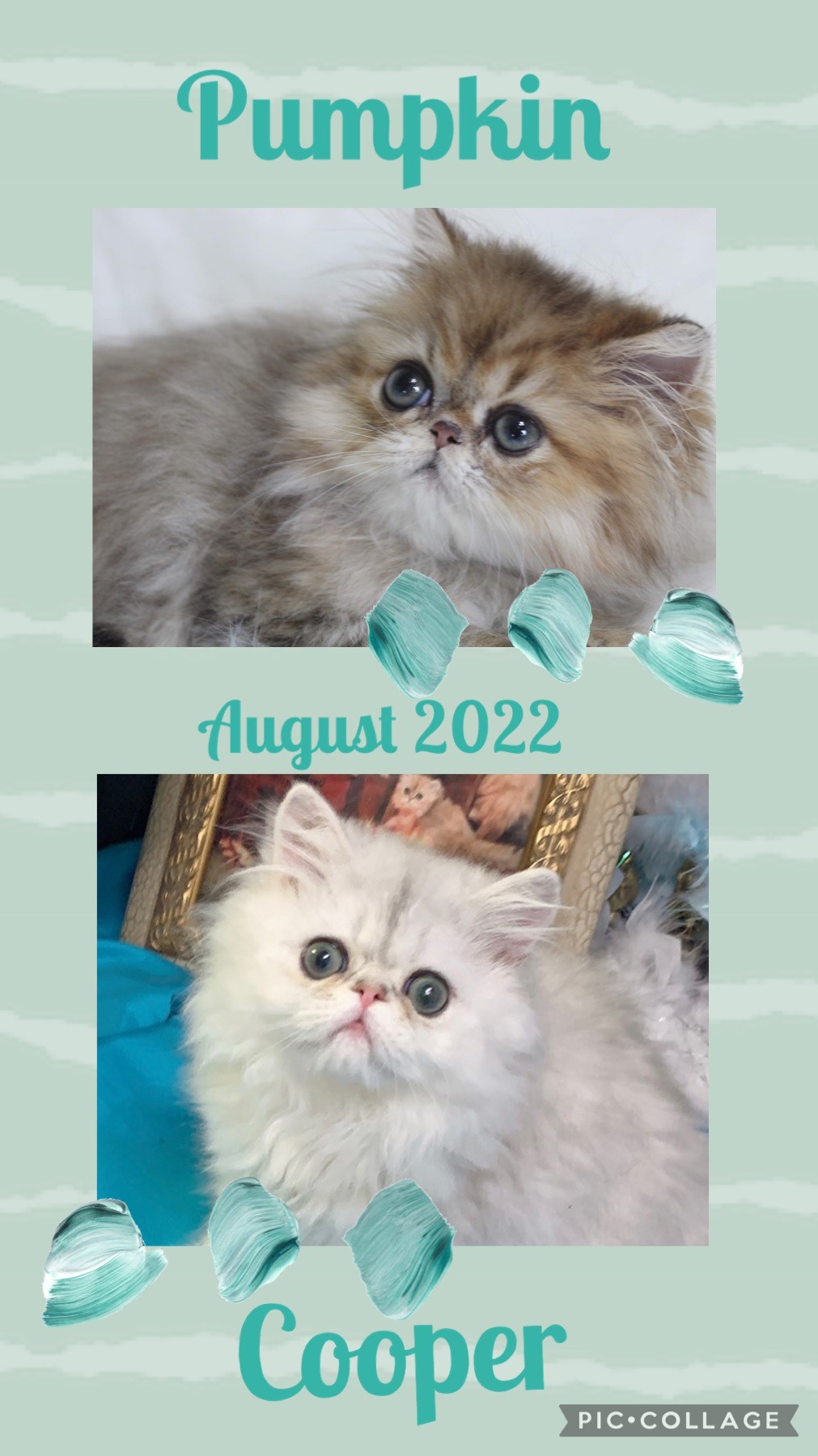 Kitten Candy Persians is a small cattery in our home. Our main focus is on Whites, Calicos both traditional and dilute and Blues. Although this is our focus our beautiful moms have a variety of colors. Our Persians are all pure Persians, many have been shown and are Champions or Grand champions. If not show they all are from champion bloodlines. Our Persians are allowed to roam the house freely therefore well socialized, very spoiled.
Text for information at 713-478-5045
E-mail: barbara@kittencandypersians.com
Website: http://www.kittencandypersians.com

[Deluxe Listing Started 1/20/2017]

-OR-
Persian Breeders By Location:
(If a location isn't listed, no listings have been submitted for that location yet)