Deluxe listings are in order of their start date to reward loyalty - especially those that have been with us for many years! If you are looking for a specific deluxe listing, click the name below to jump directly to that deluxe listing. Please look below the deluxe listings for our free listings in alphabetical order.
[Champaigne Paps] [ShortNaps Cattery]
ShortNaps Cattery
Alabama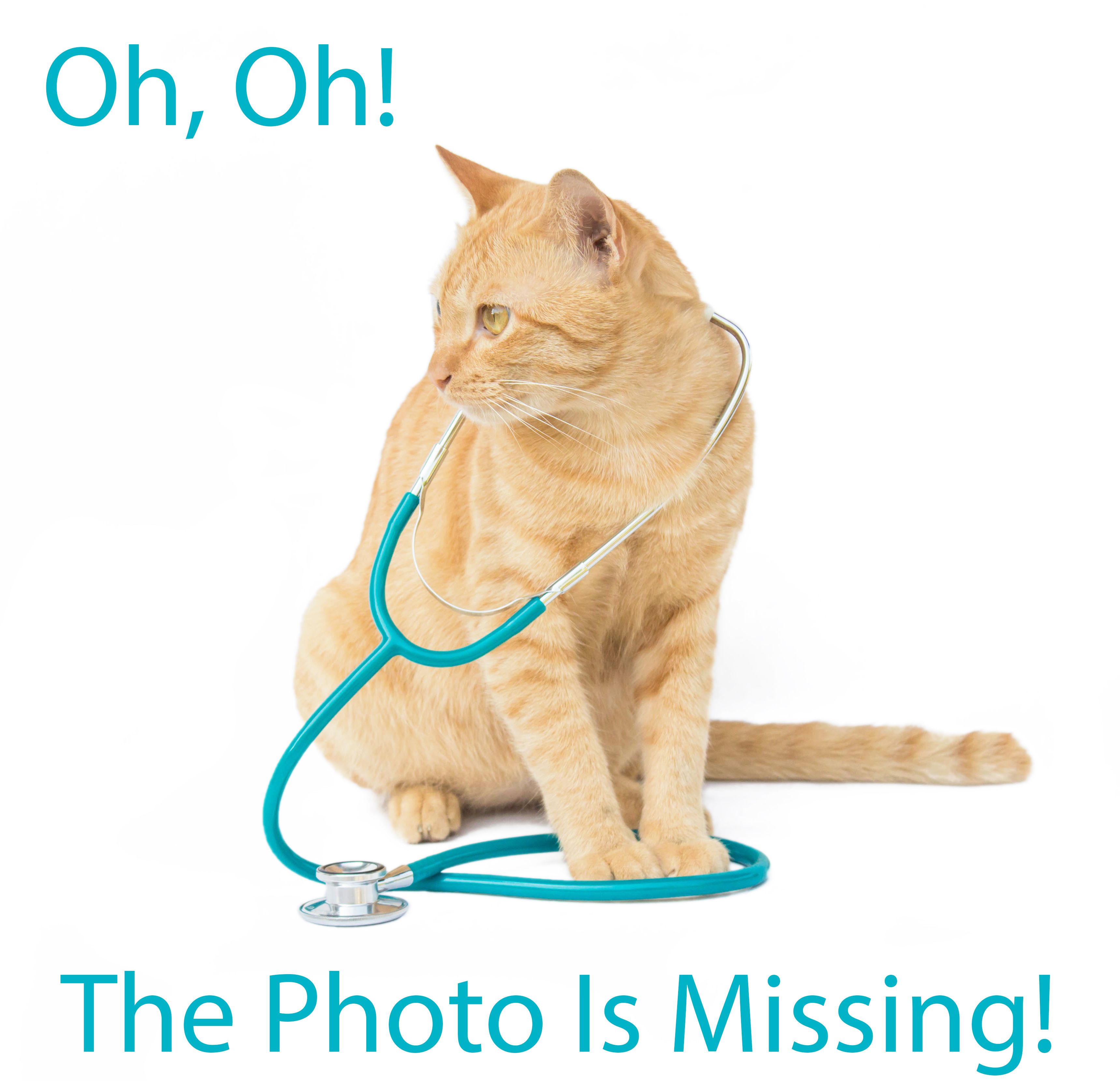 We are a CFA and TICA Registered Cattery. We are located in Alabama near Auburn and are 2 hours S of Atlanta,GA.
Our kittens are healthy! We raise Munchkins, Napoleons and use top quality Persians in our Nap line. The breed type of each or our kittens equals or surpasses the standard that is written for each breed. Our cats have gorgeous classic faces with big expressionate eyes. Many are rug huggers and we have several tiny (3 pound) cats that we breed. The personality of the Napoleon is ideal because it has the sweetness of the Persian with the rambunctiousness of the Munchkins blended in to create the all around best "Designer Kitty".
Gloria Owens
Smiths, AL 36877
334 297 3081
E-mail:
Windja@aol.com
Website:
http://www.ShortNaps.com
[Deluxe Listing Started 7/24/2007]
Champaigne Paps
Washington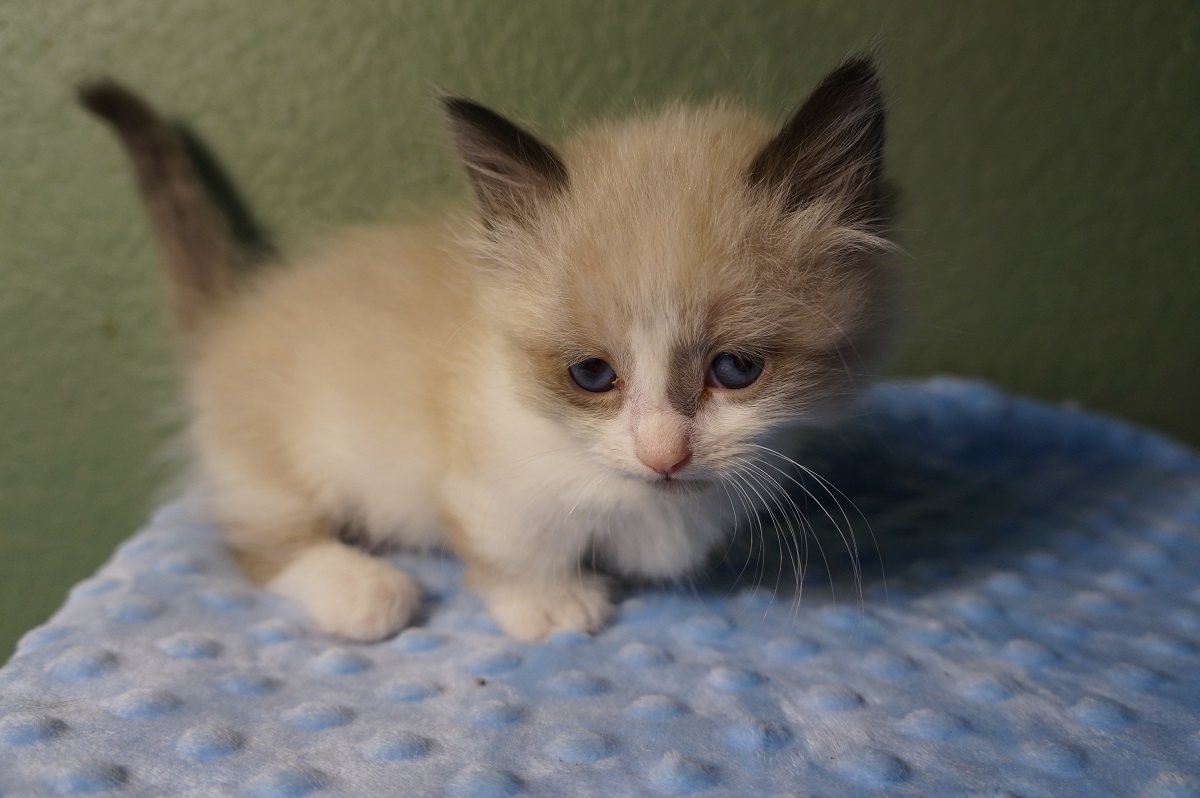 Amazing Munchkins has the shortest Munchkins you can probably find anywhere. Seal Minks, Blk/wh tuxedos and loud spotted Seal Minks also. Sometimes Sepia colored and Marbled Seal Minks.We have males and females and one 3 month old All white shorty.
360-813-3389
E-mail:
Cherylclarkwa@gmail.com
Website:
http://champaignepaps.com
[Deluxe Listing Started 9/9/2015]
Get A Deluxe Listing!
Upgrade your free listing for only $30/year. For more information or to sign up, click
here
.
Antabella
- Available Munchkins, Sphynx and Ragdolls (Georgia)
Blue Skies
- At Blue Skies we raise our kittens as part of our family, underfoot, with as much love and cuddling as any kitten could hope to have. (Illinois)
Cattery Corderos Gatos
- In-home hobby cattery, breeding SELKIRK REX ~ MUNCHKIN ~ LAMBKIN cats with passion! (Netherlands)
Cattery Littles Gargamel
- French breeder of Maine Coon & Munchkin cat. Quality not quantity, for pet or serious cattery only! (France)
Celandine
- Cattery Celandine, Breeder of the Selkirk Rex , Lambkin and Munchkin . (Netherlands)
Champaigne Paps
- Amazing Munchkins has the shortest Munchkins you can probably find anywhere. (Washington)
FourOsix Persians
- Raising a varitey of Adorable Affectionate Beautiful Persians ~Affordable, Amazing Colors, Minatures (Montana)
Iberis cattery
- munchkins cattery in Russia (Russia)
InieMinieCats
- Lovely Munchkins growing up in the house with other cats and dogs! For breeding/showing and as pet! (Hungary)
Isla Jewels
- Quality Napoleon, Munchkin, Himalayan Kittens (Texas)
Kattivate cattery
- breeding fun loving skookums, laperms and munchkins in the beauitful waikato of new zealand!!! (New Zealand)
Keeblerelfkatz
- I am a small breeder of Sphynx cats,Elf cats & Munchkins. I scan my cats. (Maryland)
La Munchkinerie
- Munchkins and Napoleons. Short legs but big heart ! Great purrsonality ! (France)
Lamour Cattery
- We are a small cattery located in St.Louis. Please visit our website to view our beloved kitten. (Missouri)
Lawntonstmews Bengals
- Lawntonstmews bengals breeding TICA reg. Quality show kittens in Philadelphia PA (Pennsylvania)
Little D Munchkin
- We are a cattery with munchkincats in Hungary.our Studd is General Champion.Look on our website for more information about me and my Cats. (Hungary)
Little Great Ones
- Beautiful, very sweet, loving children, munchkin cats (Poland)
LittleReDot Cattery
- Small home-based cattery dedicated to breeding the Munchkin Cat. TICA registered. (Singapore)
Munchkinkat
- Our darling babies grow up in the livingroom and we test for HCM/PKD Fiv/FelV (Netherlands)
Munchlets
- Here at Munchlets, I believe in raising top quality Munchkins. Health, body confirmation. (Colorado)
Ozma Cattery
- I believe in raising top quality Munchkins Traditionnel. My cattery is registered in TICA. (Canada - Quebec)
Pawcity Cattery
- We are breeding show quality healthy Napoleons / Neapolitan Cats located in Denver PA. (Pennsylvania)
PfsstCats Cattery
- Specializing in tiny, gorgeous light & dark Chocolates, Cinnamons, Spotties, Marbles, & Colorpoints (Arkansas)
Picket Fence Munchkins
- Adorable babies raised with my three children and two dogs. TICA registered. Champion lines. (Iowa)
purrfectpaws cattery
- breeding loving show and pet quality munchkins and napoleons in washington state (Washington)
Purwaky Cattery
- Information about Napoleon, Munchkin, Exotic Shorthair cats. About my cats, my cattery and location. (Indiana)
ShortNaps Cattery
- We are a CFA and TICA Registered Cattery. We are located in Alabama near Auburn and are 2 hours S of Atlanta,GA. (Alabama)
TeaCupCats - Munchkins breeding home
- Small cattery of wonderfull cats raised in home! Come to meet our daschound cats on our website. (France)
Tica Kinkalow Kittens
- Tea cup Persian munchkin kittens, kinkalow kittens, dwelf and bambino beautiful little furbabies (Nevada)
Tiny Legs Munchkins
- Tiny Legs Munchkins is run by US military members and spouses. We're currently located in Germany! (Germany)
Windrunner
- We are a small cattery in Southern Calif specializing in quality Munchkin and Scottish Kilt babies. (California)