Featured Deluxe Listing(s):
Arizona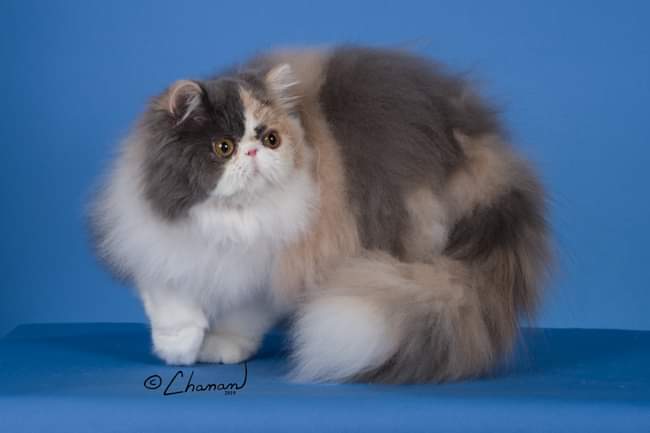 We are a CFA certified , PKD neg, FELV/FIV neg cattery. We breed our Persian and Exotic short hair cats to the standard and work to provide a healthy and happy kitten for our pet owners.
5202821636
E-mail: desertbeamcats@yahoo.com
Website: http://www.desertbeamcatz.com/

[Deluxe Listing Started 12/9/2019] [Deluxe Listing Updated 12/21/2019]

Texas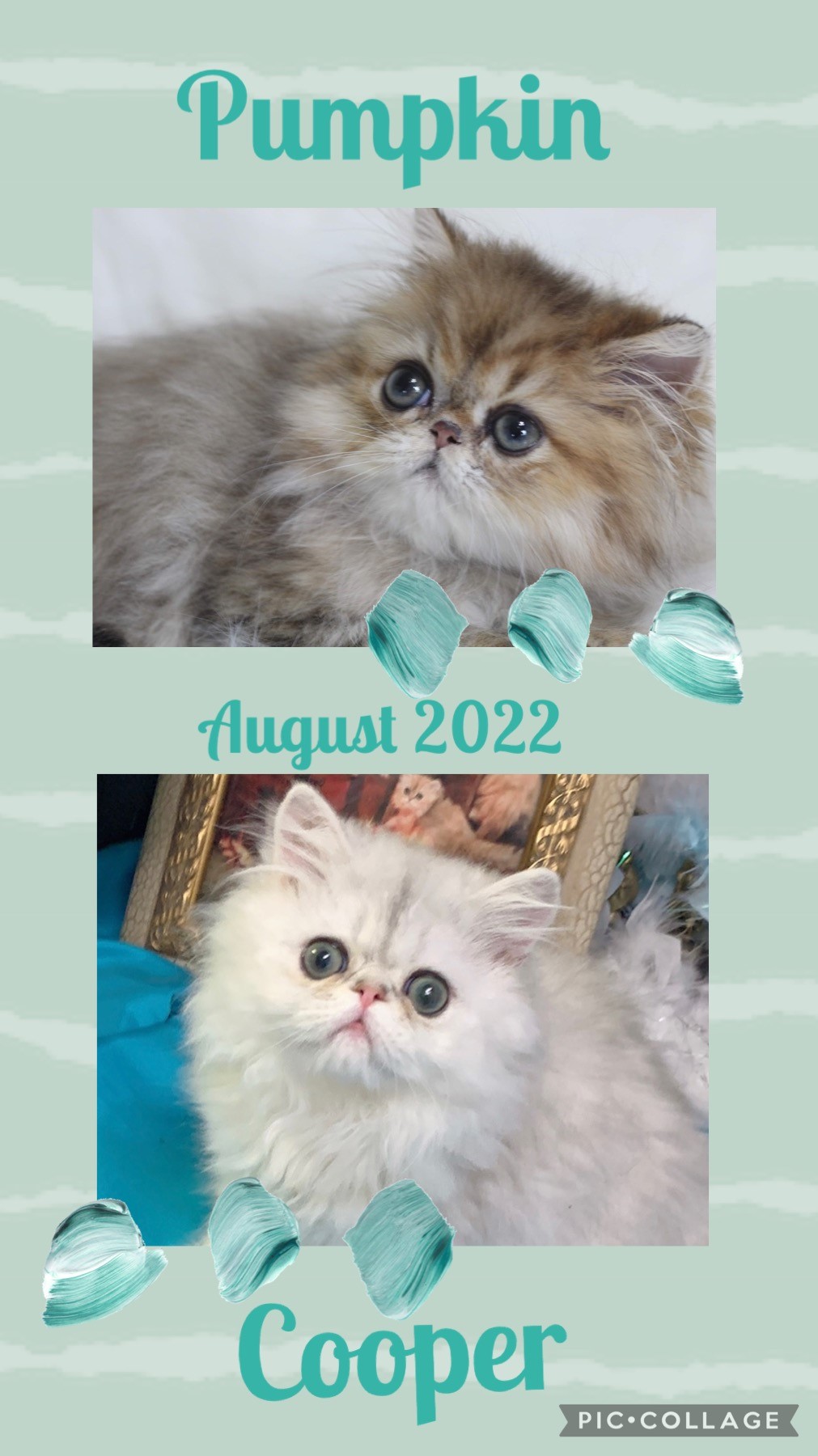 Kitten Candy Persians is a small cattery in our home. Our main focus is on Whites, Silvers, Calicos both traditional and dilute and Blues. Although this is our focus our beautiful moms have a variety of colors. Our Persians are all pure Persians, many have been shown and are Champions or Grand champions. If not show they all are from champion bloodlines. Our Persians are allowed to roam the house freely therefore well socialized, very spoiled.
Text for information at 713-478-5045
E-mail: barbaratessia@yahoo.com
Website: http://www.kittencandypersians.com

[Deluxe Listing Started 12/9/2019] [Deluxe Listing Updated 12/9/2019]

-OR-
Persian Breeders By Location:
(If a location isn't listed, no listings have been submitted for that location yet)